WHAT IS
PEAK 2 BREW
---
P2B is a Local Independent Relay Event organization in CNY with a focus on creating unique Team based Relay Events...the ULTIMATE Relay Experience! All Peak 2 Brew (P2B) Relay's follow 3 Main Elements:
PEAK = Start Teams at a Peak
2 = An ULTIMATE journey along a beautiful and challenging course
BREW = Finish Teams at a Brewery for an Unforgettable post-race party
P2B provides Teams with two different Types of Relays: BEAST Relays and SPRINT Relays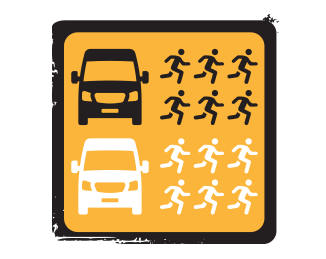 BEAST Relay
BEAST Relays = Long Distance Overnight Van Supported Running Relay; 220+ miles over 42 legs conquered by 6-12 Runners on a Team. The BEAST of the East, founded in 2015, is the original and ULTIMATE P2B Relay from Whiteface Mt to Saranac Brewery.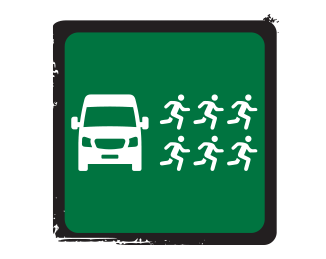 SPRINT Relay
SPRINT Relays = Long Distance Single Day Van Supported Running Relay; 60+ miles over 12 legs conquered by 3-6 Runners on a Team. The P2B SPRINT Relay Series provides all levels of runners the opportunity to experience P2B in 1 Day and train for the BEAST!!
1. Select Your Relay Type: BEAST or SPRINT
2. Organize your Team of Runners: Friends, Family, Co-workers, Club Members, Friends of Friends, etc.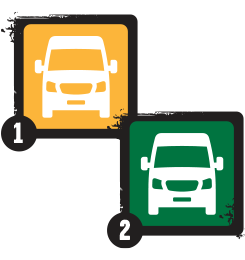 Run "Relay Style" From Peak 2 Brew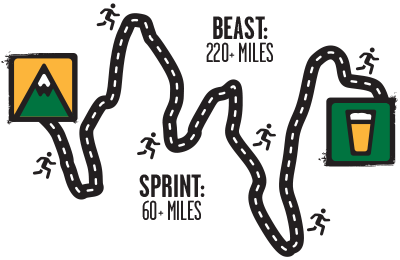 RUN BEAST STYLE ALL DAY-ALL NIGHT-AND INTO NEXT DAY or RUN SPRINT STYLE JUST FOR ONE DAY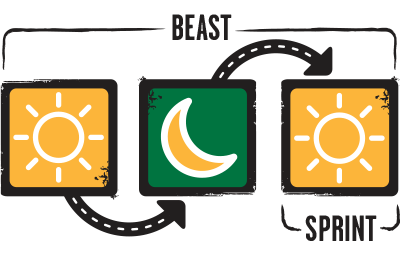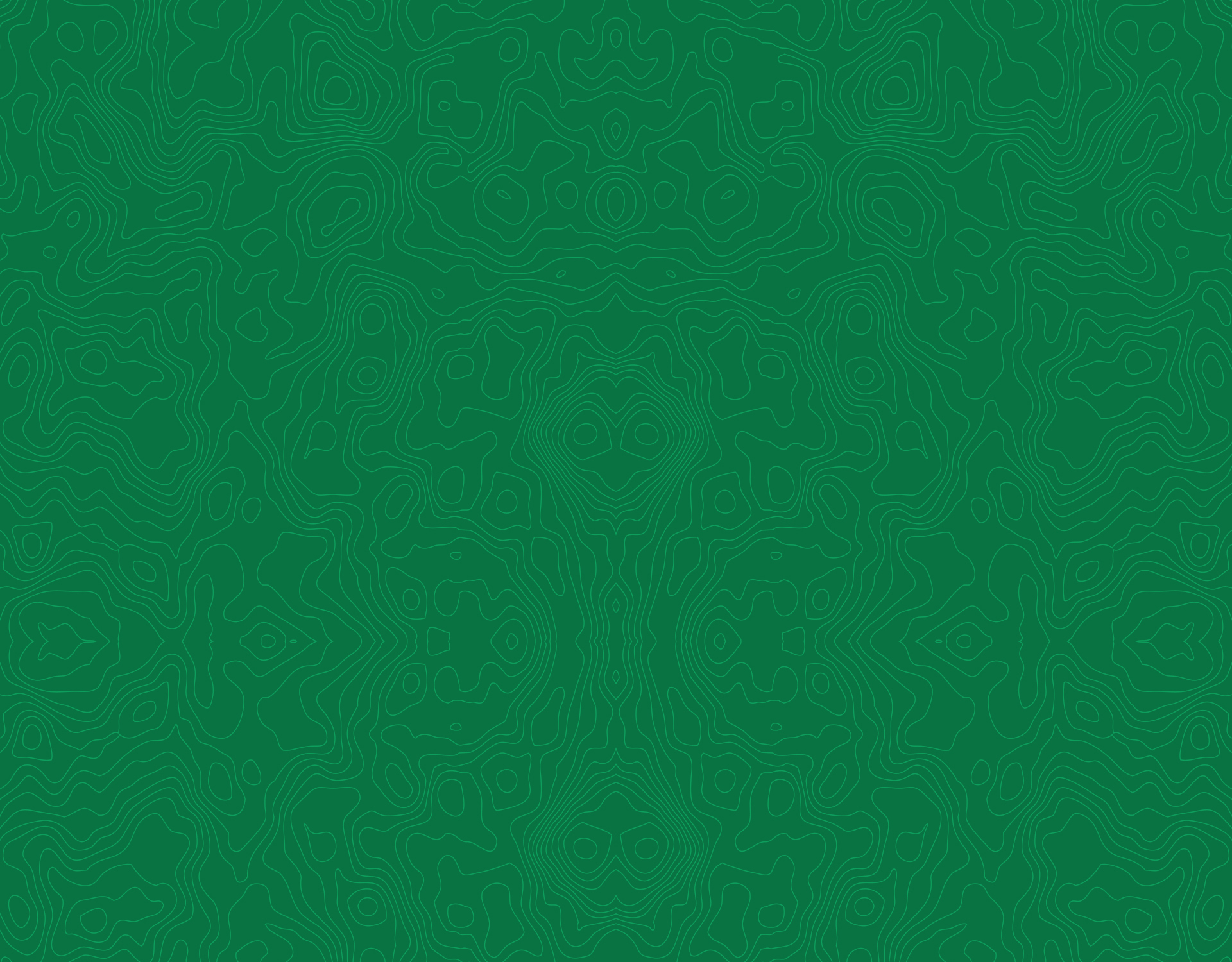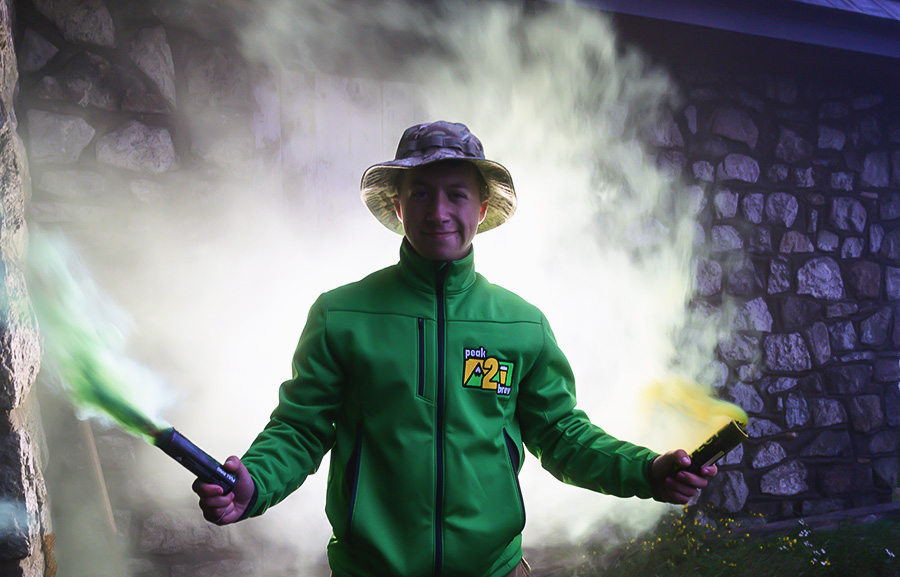 Join the growing P2B Team and become a part of the ULTIMATE Relay Experience. Find out more below on how you can Create or Join a Team, Volunteer for a Race / Expo, join the P2B Charities / Fundraising Teams, or discover Sponsorship opportunities to market your brand to our awesome Runners.