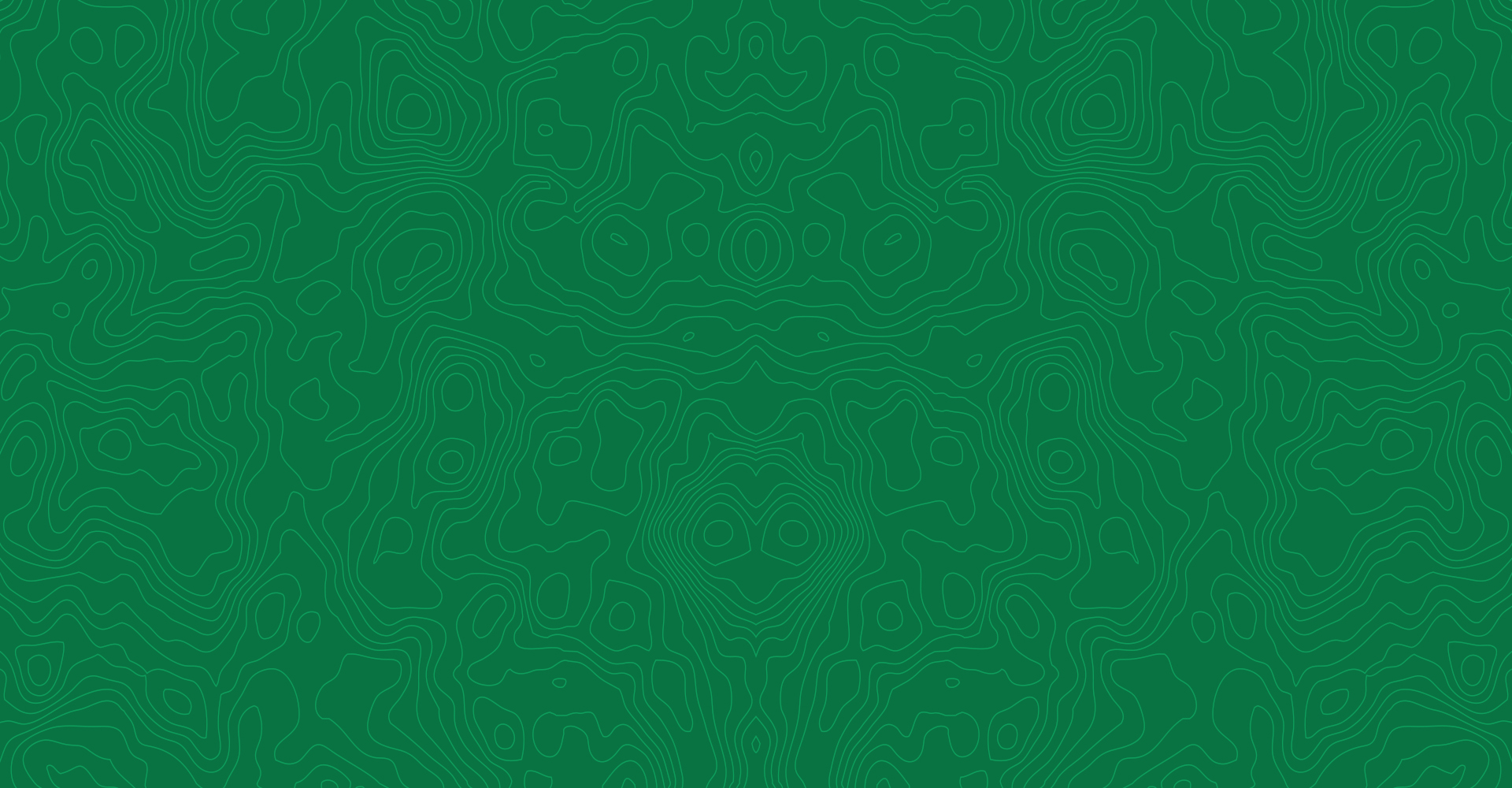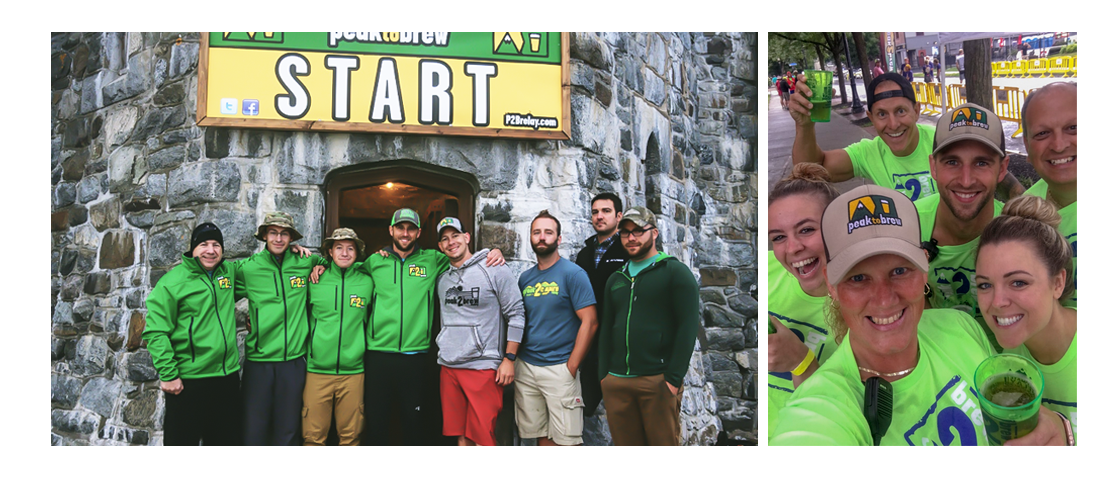 PEAK 2 BREW (P2B) IS AN INDEPENDENT LOCALLY OWNED COMPANY IN CENTRAL NEW YORK SPECIALIZING IN UNIQUE OUTDOOR ATHLETIC RUNNING EVENTS.
Peak 2 Brew is focused on providing the ever growing running industry with unique running events that challenge participants and connect people with Team based events.
P2B is focused on connecting and supporting local businesses, organizations, and charities. Our two main Missions are:
Create Unique Team Based Events:
Promote a culture of Health and Wellness

Challenge Teams and Individuals to New Limits

Add the "PEAK" 2 "BREW" element to Events
Support LOCAL:
Build Events to promote local areas in NY and Connect "PEAKS" to "BREWS"

Partner with local Sponsors, Charities, and Organizations and build lasting relationships

Provide opportunities for local communities to raise revenue for various causes
Peak 2 Brew was founded in 2015 by Race Director and Founder Jason Croniser with the help of other local central NY runners. Jason and the P2B Crew are native central New Yorkers who are passionate about running, connecting local communities, and love participating in local running and outdoor athletic events.
P2B TIMELINE:
2014 AUG: The idea of P2B was born while hiking the Great Range in the Adirondack High Peaks

2015 FEB: P2B business was formed (originally Bark Eater Events, LLC)

2015 AUG: Exhibition Run of the P2B ADK Relay from Whiteface Mt 2 Saranac Brewery...the original P2B Relay

Private Invitation Event to 5 Teams (45 Runners)

Original Course was 8 Sections (48 Legs) for a total of 234 miles

2016 AUG: Inaugural Running of the P2B ADK Relay from Whiteface Mt 2 Saranac Brewery (Full Relay) and McCauley Mt 2 Saranac Brewery (Half Relay)

45 Full Relay Teams + 8 Half Relay Teams

2017 AUG: Modified P2B ADK Course to 7 Section (42 Legs) for 220+ mile distance

Van #1 = 4 Legs; Van #2 = 3 Legs

2019 FEB: Creation of the New P2B SPRINT Relay Series. SPRINT Relays are single day 60+ mile relays with 6 Runners.

Rebranded the P2B ADK Relay from Whiteface 2 Saranac as the BEAST Relay

2019 MAY: Exhibition Run of the P2B Finger Lakes Relay from Greek Peak 2 Empire Farm Brewery...first SPRINT Relay

Private Invitation Event to 9 Teams (45 Runners)

2019 AUG: 5 year Anniversary of P2B ADK BEAST Relay from Whiteface 2 Sarance. Included the addition of the 2nd SPRINT Relay from the Tug Hill Plateau 2 Saranac Brewery.

64 BEAST Teams + 11 SPRINT Teams

2020 JUN: Inaugural Running of the P2B Finger Lakes Relay
2020 OCT: Inaugural Run of the P2B Catskills Relay...the next SPRINT Relay in the NY Sprint Flight Series