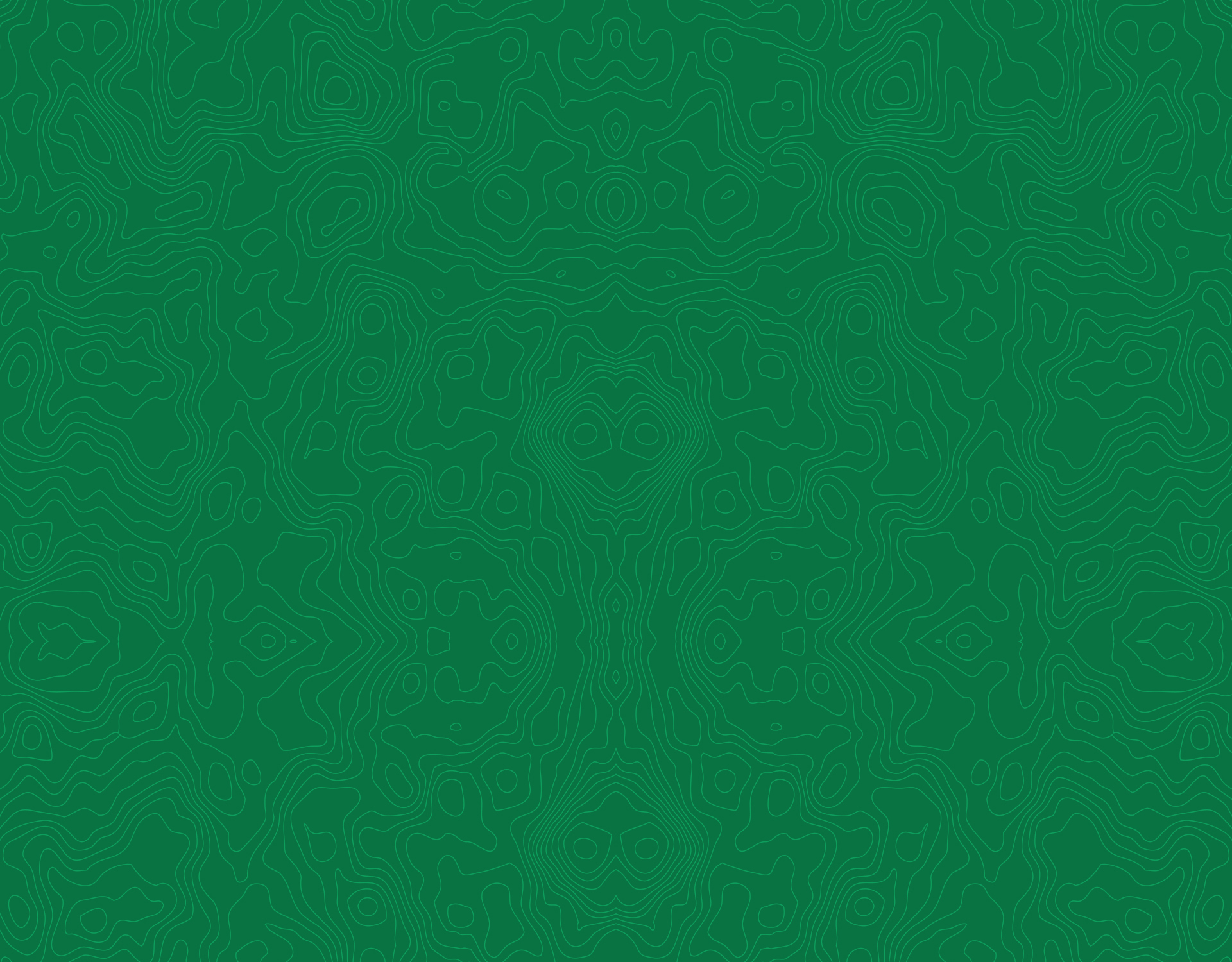 Volunteers
The Peak 2 Brew 'BREW CREW'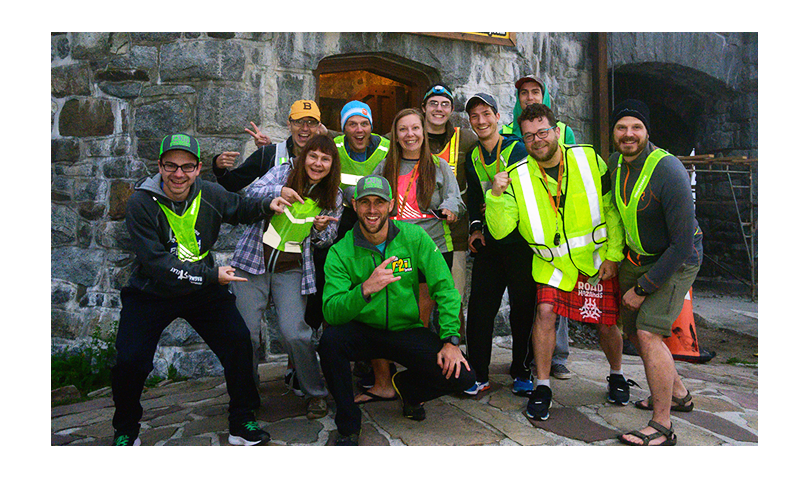 Welcome Volunteers to Peak 2 Brew!!
We are excited to have you be a part of the P2B BREW CREW family and volunteer at one or all of the P2B Events throughout the year. We truly appreciate your support and dedication with P2B and your help on Race Day to make the event a Success. The Key to a Successful Event is a Great TEAM and each volunteer plays an important role on the BREW CREW Team.
If you have any questions, concerns, or comments regarding Volunteering for P2B please email us at: volunteer@P2Brelay.com
There are multiple ways to join the BREW CREW and Volunteer for P2B: RACE DAY VOLUNTEER, VIP BREW CREW VOLUNTEER, JOIN THE P2B TEAM
The below will help guide you depending on what type of P2B Volunteer you are interested in.
RACE DAY VOLUNTEERS:
RACE DAY VOLUNTEER = Volunteer supporting Race Day Tasks at an actual P2B Race Event
Race Day BREW CREW Members help make each P2B Race Event a Success. One of the common comments we hear from runners every year is "P2B Volunteers are the Best". As a Race Day volunteer you will be responsible for supporting Teams and Runners along the course and ensuring they have a Safe and Fun Event. Key Race Day Volunteer Roles/Tasks include:
PRE-RACE SUPPORT: Pre-Event Organization, Packet Pickup

COURSE SUPPORT: Course Setup, Advance Party, Course Interceptor, Course Marshall

EXCHANGE SUPPORT: Minor and Major Exchanges, Medical Team

START, FINISH, POST-RACE: Start Line, Finish Setup, Finish-Post Race Party, Finish Tear down
Detailed Overview of all Race Day Volunteer Positions are located here: P2B RACE DAY VOLUNTEER POSITION OVERVIEWS
If you would like to register as a Race Day Volunteer for a P2B Race Event please visit the Race Volunteer Registration Page for a list of open Volunteer Positions/Tasks with Task Descriptions, Dates/Times, and Locations:
VIP BREW CREW VOLUNTEERS:
VIP BREW CREW VOLUNTEER = Volunteer supporting other non-P2B Race Events, Expos, etc. throughout the year
Love P2B and didn't get enough P2B action at the P2B Race Events?  If so then join the VIP BREW CREW and help support and promote P2B throughout the entire year.  The P2B VIP BREW CREW is a group of fun loving people who are passionate about P2B and want to stay involved with the P2B Community throughout the year.  VIP BREW CREW members stay involved with P2B throughout the year by volunteering for P2B related events/expos outside of volunteering at the actual P2B Races:
EXPOS: Supporting P2B Booth at Race/Health & Fitness Expos

RACE SETUPS: Supporting P2B Tent/Table Set up at other Non-P2B Running Events (Race Packet Pickup, Start, Finish, etc.)

WATER / AID STATIONS: Supporting P2B Sponsored Water/Aid Station at other Non-P2B Running Events

VIP ON THE RUN: Supporting P2B at other non-P2B races as a Runner

TEAM OUTINGS: Attending P2B Sponsored Team Outings (Cookouts, Crew Parties, Hiking Trips, etc.)
For more information on the P2B VIP BREW CREW, List of Events-Expos, and how to Register for a VIP BREW CREW Event visit the VIP BREW CREW Registration Page:
JOIN THE P2B TEAM:
P2B TEAM = Supporting P2B above and beyond a Volunteer or a VIP Brew Crew member and involved in Race Planning & Operations
If your looking to be involved with P2B beyond a Race Day Volunteer or VIP Brew Crew member and would like to join the P2B Team please contact us at Peak2Brew@P2Brelay.com 
We are always looking for those that love P2B and want to join the Team to support anything related to Race Planning & Operations: Race Development, Marketing, Operations Plan, Logistics, Sponsorship Engagement, Charity Engagement, etc.