THANK YOU TO OUR SPONSORS WHO HELP SUPPORT EACH OF THE P2B EVENTS: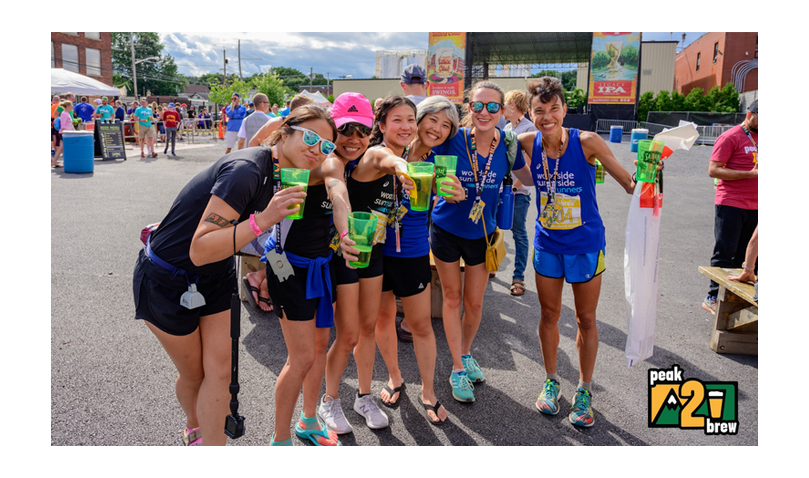 P2B RELAY SPONSORS / PARTNERS:
Peak 2 Brew (P2B) is focused on connecting and promoting local NY Businesses and Organizations. Being a CNY independently owned organization we know the importance of promoting local. The P2B Relay Events are designed to bring Teams of Runners to multiple areas in NY to challenge themselves on a 1-2 day Relay Course through some of the most beautiful areas in the state. P2B attracts Runners throughout NY State, the Northeast, across the country, and from other countries nearby and far away.
Each P2B Event provides opportunities for local Business & Organizations to promote and sell their brand to Runners and Volunteers. As P2B is a 1-2 day Event a majority of Teams spend the night near the Start and Finish Venues and spend time exploring attractions around the area. Teams are also traveling along a 60-220+ mile course and will need to fuel up themselves and their support vehicle. There is no limit to the number of opportunities to which local businesses and organizations can become involved and promote their brand.
INTERESTED IN BECOMING A PEAK TO BREW SPONSOR?
If you are interested in joining the Peak to Brew Team and becoming a sponsor please contact Peak to Brew at Peak2Brew@P2BRelay.com
We would love to have the opportunity to meet with you and your organization to show how Peak to Brew can give your brand the exposure it is looking for.